Are you worried about the safety and well-being of your elderly family member? Let Senior Living Experts find the care they deserve. We work with hundreds of communities, so we have plenty of options to find your perfect match.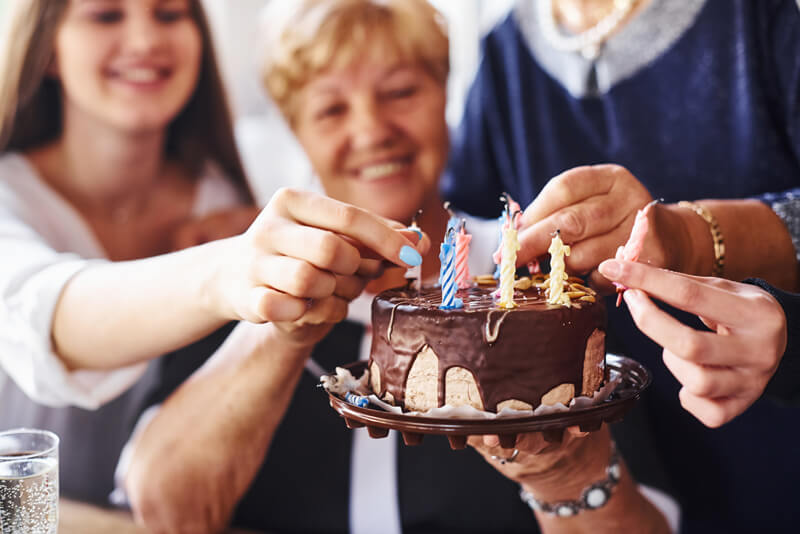 How We Help Wisconsin Families
We understand how finding the perfect living community for your loved one can be challenging, but we're here to help. There are many different options in Kenosha and Milwaukee to pick, which can quickly become overwhelming. We will be there with you throughout the entire process to ensure your peace of mind every time.
We've assisted with placing over 800 seniors and worked with over 230 senior living communities. That, along with over eight decades of combined experience, can ensure you that you're in great hands.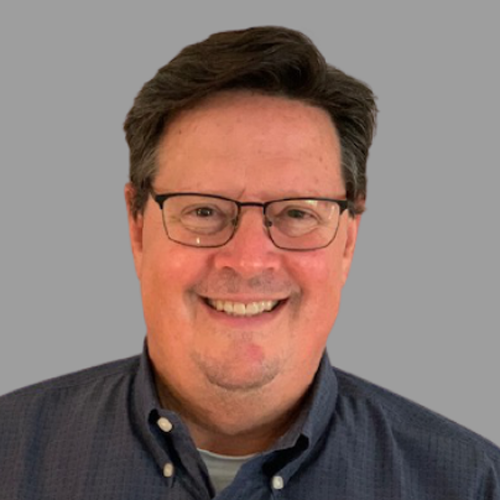 Meet Your Advisor Bill Schneider
Bill Schneider, a senior advisor for Senior Living Experts, has truly loved his career in senior living and is eager to help your family find the perfect home for your loved ones. He has worked throughout the Chicagoland area and Wisconsin on matching seniors with the right community.
With 12 years of senior living experience, Bill has a true passion for working with them. He is also Dementia Care Certified and has been a certified administrator for Assisted Living and Memory Care.
We proudly serve the Kenosha and Milwaukee areas. Below are some counties near these cities we can assist families in. We are also hoping to expand in the future!
Let Us Help You Find Assisted Living in Wisconsin!
Are you ready to find the perfect fit for your loved one? Senior Living Experts is here to help! We've assisted many families in Wisconsin, and we can't wait to serve yours. Give us a call today.