Do you have a family member with cognitive impairment, such as dementia or Alzheimer's? Even if they may seem fine at one moment, they may not be the next, which is why care at all hours of the day is so important for their wellbeing. At Senior Living Experts, our professional advisors are ready to work with you and your family in finding the most valuable solution for your specific needs.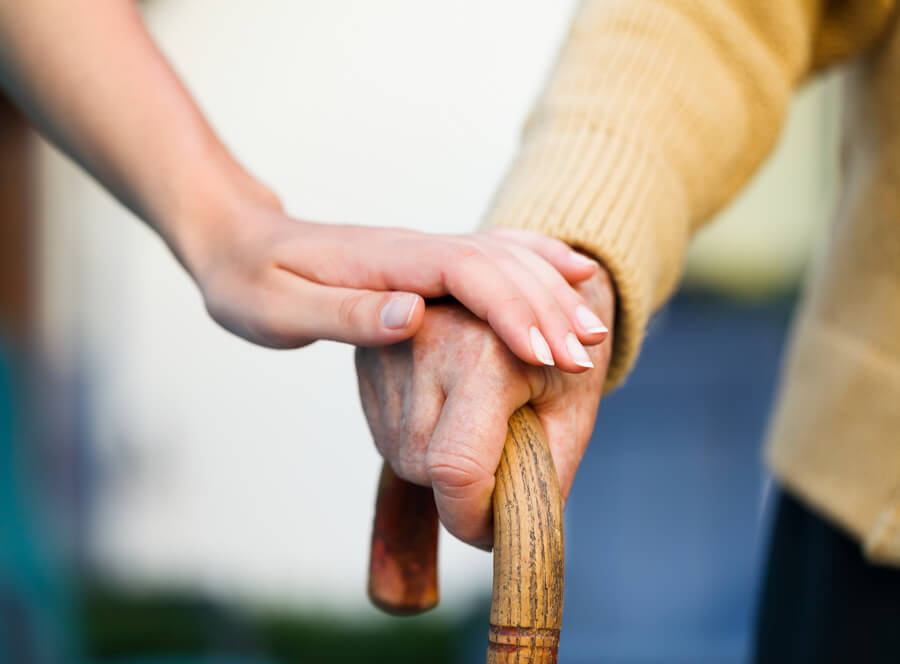 Memory care communities are very similar to assisted living facilities, but with the inclusion of focused attention on memory-related disorders. These communities' primary goal is to provide a safe and supportive environment for your loved ones while instilling fulfillment in their daily activities.
From the moment they wake to when they fall asleep, residents are gently guided to the amenities of their choice. Memory care communities are specifically secured to prevent our residents from getting lost and wandering outside the property. With this added safety measure, they will be able to move around freely throughout dedicated open spaces.
Staff members at memory care facilities are experienced and extensively trained to provide the best possible assistance to those with cognitive impairment. With a large and extensive in-house staff, you can also rest assured that your family members will always receive the attention they need.
Memory Care Services Provided
To prevent injury or wandering away from home, we highly recommend memory care for those with a memory disorder, such as Alzheimer's or dementia. In the early stages and even for some in the middle stages, the average assisted living, or at-home care may be perfectly fine. However, as symptoms progress, a memory care facility provides the necessary amenities for your loved ones to live the most fulfilling and healthy life. If there is ever uncertainty, the professionals at Senior Living Experts can provide assistance and answer any questions you may have.
Based on an evaluation of the resident's current condition, the memory care community of your choice will determine the appropriate level of care, which can easily transition as their needs continue to change. Following the Reisberg Scale, there are seven stages of dementia. Identifying the category your loved ones fall under will create a better understanding of how much care is required.
Finding the Best Memory Care Community
Our goal is to help you through making difficult decisions. Completely free of charge, we will do the research to best educate you on the best choice based on your loved one's needs. You will be paired with an expert advisor who hand-selects numerous memory care communities based on their knowledge for a customized solution.
From there, we will join you on tours of the communities and help you find the answers to any questions you might have. When the choice is finally made, we will continue to reach out, ensuring you are content with the care your loved one receives.
Searching for the Best Memory Care Community in Chicagoland
Finding the best care for an individual with a memory disorder is a big decision, and every bit of assistance in the selection process is important. We've been there before, and we want to help you and your family with the experience and knowledge we've gained. Contact Senior Living Experts today to get started.