Our goal at Senior Living Experts is to make your life easier. There's a lot of information to review and choices to make when it comes to managing your loved one's transition to assisted living, memory care, or the other various senior living communities. We want to be the helping hand to guide you with our free services.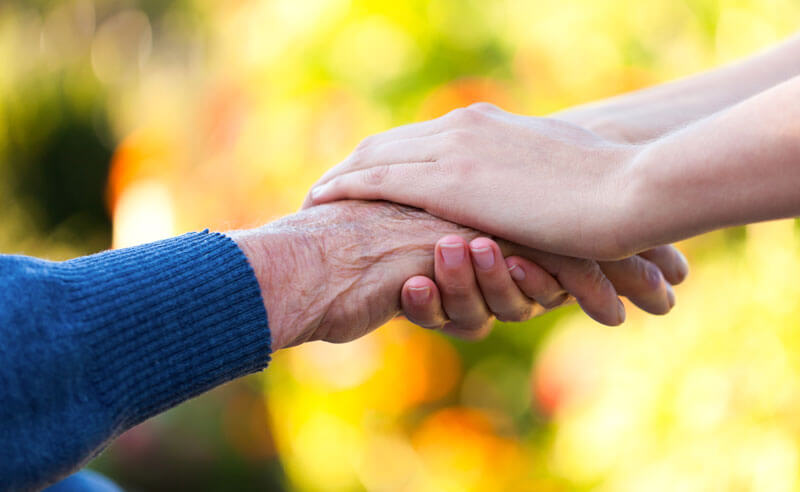 We strive to assist with every service you may need relating to senior care, which is why we work with numerous types of experts. Some of these experts include:
The most important thing for us is the satisfaction of you and your family. We've been in your position before, and with everything we do, we treat it as helping our own family. All of our services are completely personalized. There's not one universal solution, which is why we tailor everything to you and your family's specific needs.
Do You Need Assistance with Anything Involving Senior Living?
If you know the time has come to begin looking into senior living, but you're unsure of where or how to start, the Senior Living Experts are here to make your life easier. With our experienced and skilled team's help, you won't have to worry about making a decision that makes you unsure. Contact us today to get started.