At Senior Living Experts, our services are entirely customized to the individual's needs. This means we always take affordability into account when helping you find the best community for your loved one.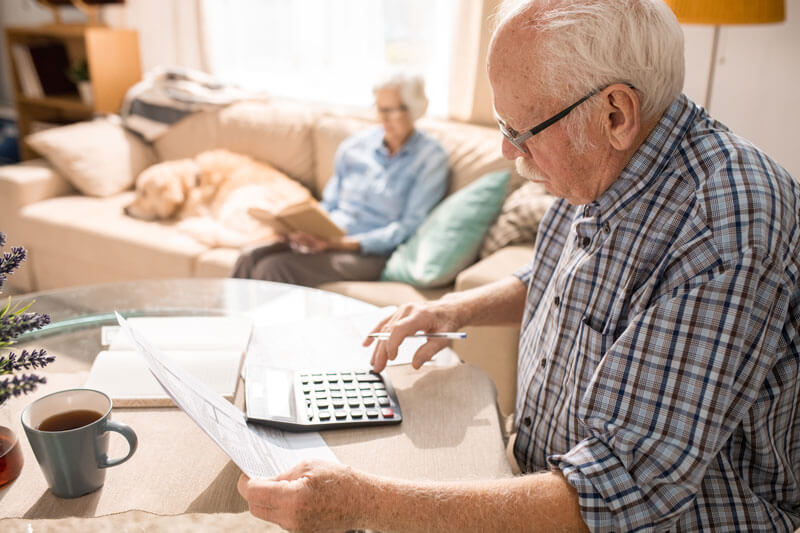 The Illinois Supportive Living Program
Some low-income seniors may be eligible for the Illinois Supportive Living Program, administered by the Illinois Department of Healthcare and Family. This will allow them to receive some services that aren't typically covered by Medicaid. All you will have to do is send a waiver to the Medicaid program.
If approved, the program will cover the cost of everything you need, outside of room and board.
Who is Eligible for the Supportive Living Program?
To apply for the Illinois Supportive Living Program, residents must be 65 years or older (or 22 to 64 with a physical disability) and have an income higher than the SSI of $750 per month. Eligibility also requires that the resident doesn't have developmental or cognitive disabilities.
Finding the Best Level of Care
Whether you are interested in applying for the Illinois Supportive Living Program or you're looking for affordable ways to provide adequate care for your loved one, the professional advisors at Senior Living Experts are here to provide the assistance you need.
Everything we do is tailored to each unique person we help. Therefore, between a combination of your loved ones' needs and their financial situation, we can provide options that will best suit your family. Communities offer varying amenities and services, so we will find the ones that balance the two within your budget.
After we lay out choices we feel are suitable, we will accompany you on tours and provide our knowledge and experiences to help you make the best decision. After your loved one has moved in, we will check in with you to ensure everything is satisfactory.
Searching for Affordable Senior Living in Chicagoland?
We don't want you to always worry about the potential financial burden of senior living. Therefore, we do everything we can to find affordable options. The knowledgeable advisors at Senior Living Experts want your loved one to have the best care, but that doesn't always mean it will be the most expensive option. Contact us today to get started.