For seniors considering community life but don't require constant care, independent living communities can be a great option. They support those who have more active lifestyles and offer the opportunity for social engagement.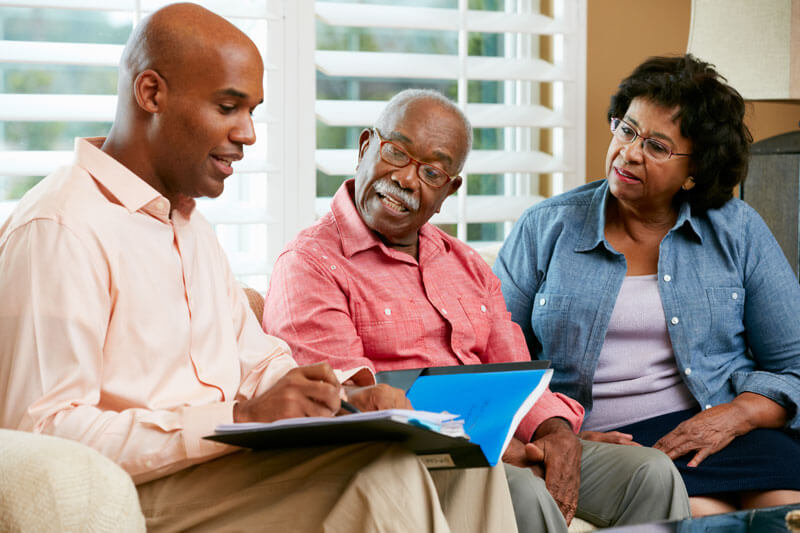 What is Independent Living?
Suppose you or a loved one are searching for a community that allows for complete independence with some of the same amenities as senior living facilities. In that case, this could be a perfect choice. Independent living communities traditionally offer a selection of either a studio, one-bedroom, or two-bedroom unfurnished apartment. Additional amenities may include:
Services such as housekeeping, meal plans, transportation, utilities, maintenance, and more are covered. Extra personal care can also typically be purchased on an a la carte basis.
Who is Independent Living Right For?
Independent living communities are usually a good fit for those who can still maintain active lifestyles, whether they have a job, drive a vehicle, or commute regularly.
Finding the Best Independent Living Community
Our experienced advisors at Senior Living Experts make the entire process of choosing and moving into an independent living community as easy as possible. After we gain a full understanding of your needs and desires, we will conduct our own research and provide the most suitable options.
We will then accompany you on in-depth, guided tours, helping you ask all the right questions. We want you to be completely satisfied with your choice. Once the choice has been made, one of our advisors will stay in touch to confirm the community is as expected.
Searching for the Best Independent Living Community in Chicagoland?
At Senior Living Experts, we use our skills, experience, and connections to find the top senior living communities in the Chicagoland area. Our approach is tailor-made for each client so we can ensure the best possible outcome. If you need assistance finding an independent living community, contact us today to get started.